"As a small office, without Wellspring's Office as a Service, I literally don't know what we would do."
Associate TTO Director, large private university
"Wellspring's services are a must-have. All of them are critical. And we get the money back by better containing expenses."
TTO Director, private regional university
Embrace the Power of Office as a Service

Access to Expert Support
As part of Office as a Service, you'll have access to a team of IP and innovation experts who are dedicated to your success. Benefit from their knowledge, guidance, and personalized support to navigate the intricacies of IP strategy, IDF review, market research, technology marketing, licensing negotiations, and more. We're here to ensure you make informed decisions and maximize the value of your intellectual assets.

Enhanced Efficiency and Productivity
With Office as a Service, you'll experience enhanced efficiency and productivity throughout your organization. Streamline your IP processes, reduce administrative burdens, and gain valuable insights through powerful analytics and reporting. Focus your efforts on innovation and growth, leaving the complexities of IP and innovation management to us.
Support provided for TTO Processes
Accelerate your IP Strategy
Leverage Wellspring's deep knowledge in intellectual property management to identify, protect, license, and monetize your valuable IP assets. From patent filings through to licensing receipts, our experienced team will guide you through complex processes, ensuring your IP strategy is robust and aligned with your goals.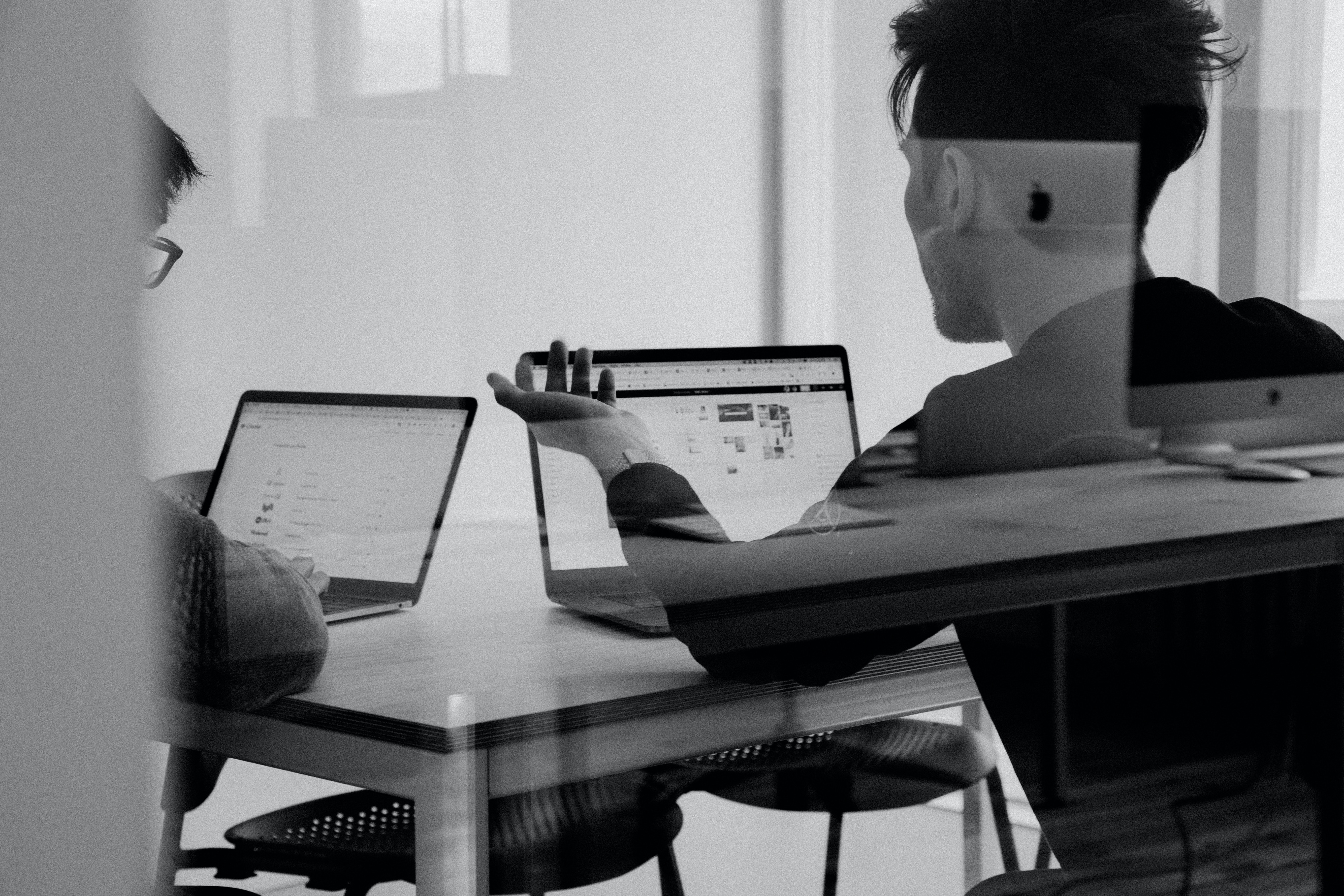 Supercharge TTO Management
Harness the power of Wellspring's unique combination of technology transfer experience, TTO management system expertise, IP knowledge, market insights, and industry connections to complement your existing office capabilities. We are with you every step of the way offering end-to-end technology transfer systems and services. Expand your team with our experienced practitioners, who deliver hands-on support every day.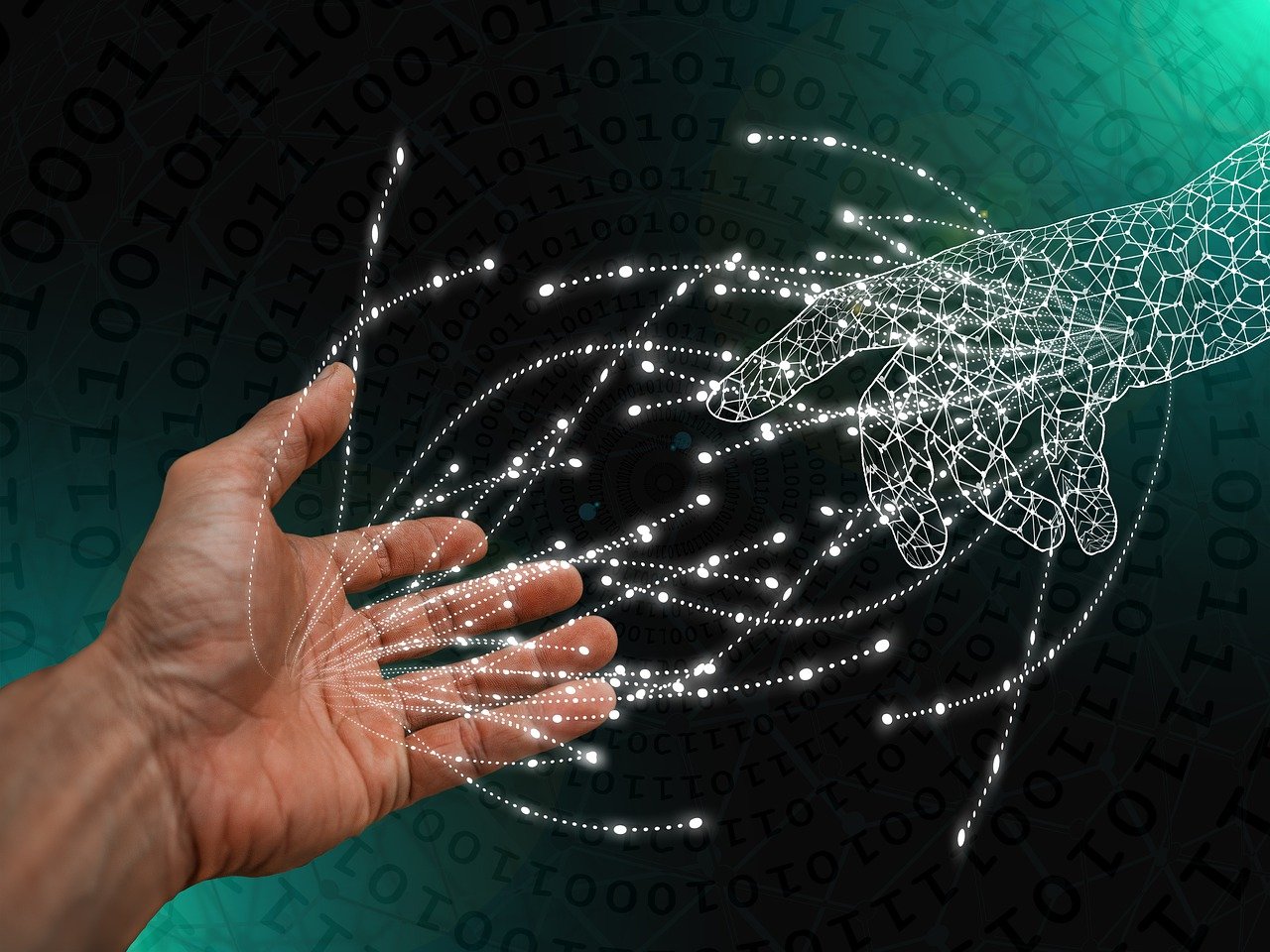 Office as a Service Team Leaders
A team of experienced professionals dedicated to fully managing and/or assisting your TTO.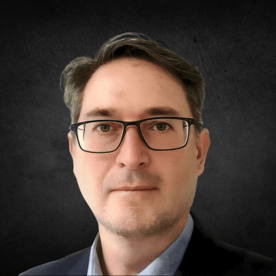 Rupert Osborn
Managing Director of Innovation Services, Europe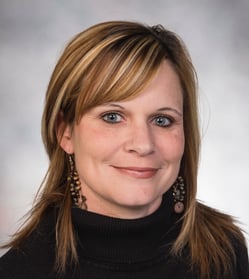 Carla Garic
VP of Customer Success, Academic
Contact: carla.garic@wellspring.com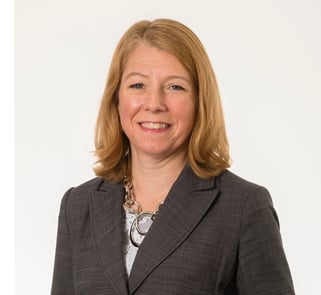 Elaine Eggington
Executive Director, Consulting Services
Contact: elaine.eggington@wellspring.com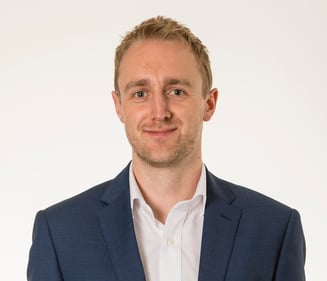 Scott McKellar
Principal Consultant
Contact: scott.mckellar@wellspring.com