"The market analysis work undertaken by Wellspring was approached with professionalism and a high degree of knowledge. The commitment to due diligence and engagement with the project helped allow it to succeed beyond expectations."
University of Oxford
"Wellspring is a pleasure to work with and the primary market research has in particular supported delivering impact by identifying routes to take a project forward through finding research collaborators, and potential licensees, and in some cases, their work has helped to build a case to support company formation."
Senior Licensing and Ventures Manager
Unlock the Potential of Your Intellectual Assets
Revenue Generation and Growth
Our Technology Commercialization services are designed to help you drive efficient commercialization and maximize the impact of your research.
Expert Guidance and Support
When you partner with us, you gain access to a team of experienced technology transfer, patent, and licensing experts and practitioners with deep industry knowledge and contacts. The team has over 100 years of combined tech transfer experience serving small and large academic clients throughout North America, the UK, Europe, the Middle East, Asia, and beyond.
Customized Solutions
We understand that every office and every technology opportunity is unique irrespective of their size, geographic location, and needs. That's why we offer customized licensing and commercialization solutions tailored to your specific needs and goals.
Invention Disclosure Form Review
A standardized review that recommends whether you could and should protect each disclosure through patenting or other routes. We combine expert IP database searching with market knowledge and industry insights. Your academic faculty will be delighted by our rapid turnaround.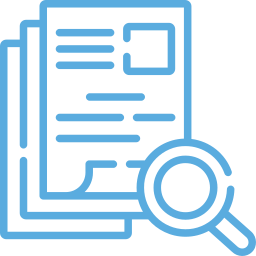 Market Assessment
Access the insights you need to underpin the first stages of commercialisation. Our reports analyze the overall market, the competitive landscape and identify potential partners. We bring industry insights, backed by access to up-to-date commercial intelligence databases including Scout. Gain access to global industry stakeholders who provide real-world market validation to identify compelling value propositions.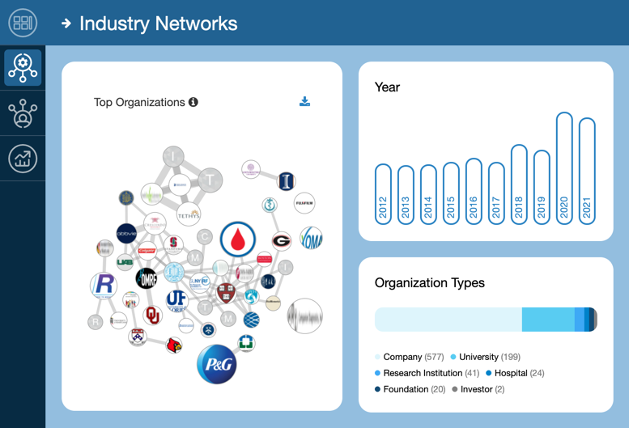 Technology Marketing
Our strategic marketing support, building on our Scout and Flintbox tools, will amplify the visibility of your products or services. We'll work closely with you to develop comprehensive marketing strategies, including competitive analysis, building the value proposition, finding the target audience, generating bespoke marketing materials and campaign planning. Access our industry networks to find the right partners to bring your technologies to market.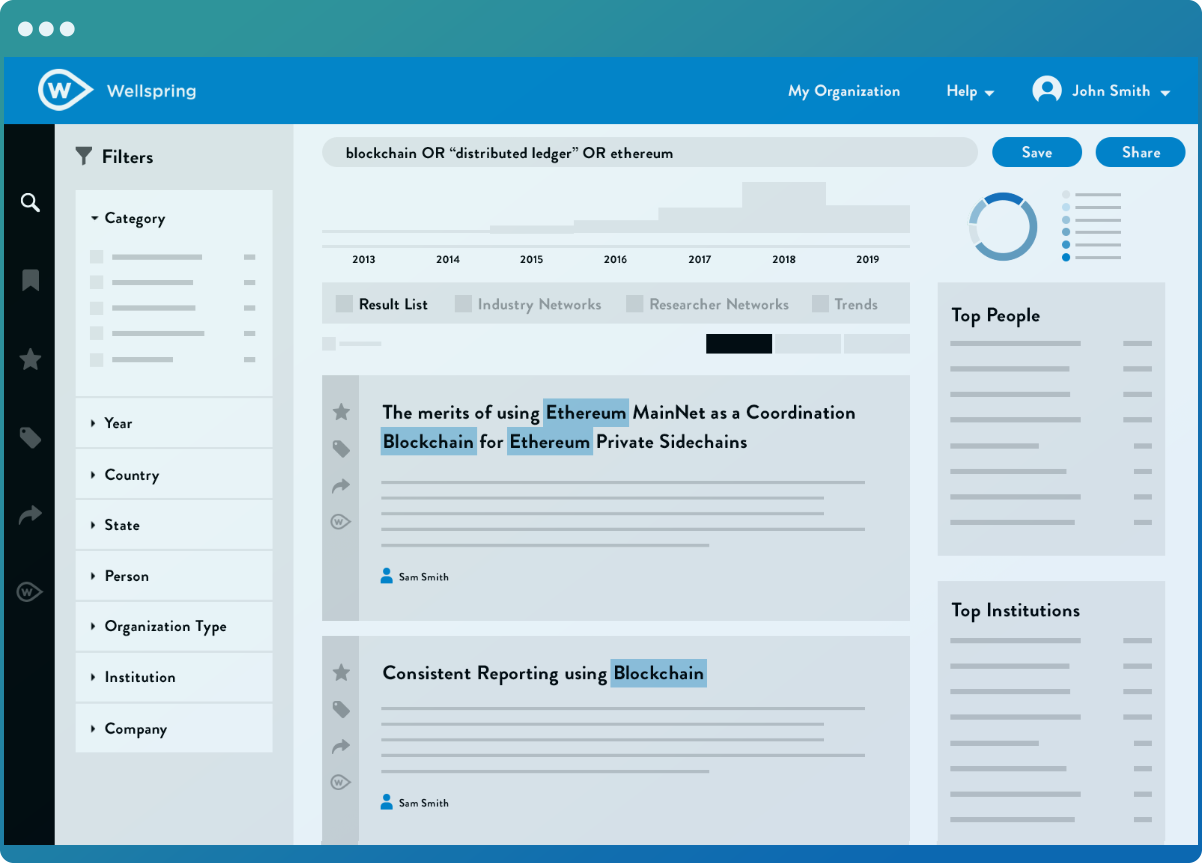 Licensing and Transaction Support
Leverage our proven expertise in licensing to monetize your intellectual assets effectively. We'll help you identify licensing opportunities, assess value, negotiate favorable agreements, and create licensing strategies that align with your commercialization objectives. With our experience in startup and spinout company formation and investment, your new companies will get off to the best start.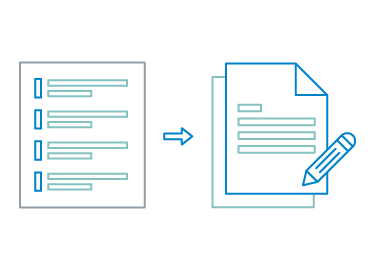 IP Commercialization Leadership
Our team leaders head up a group of expert professionals with career backgrounds that include technology transfer, in- and out-licensing, business development, research and academic liaison positions within the industry, patent searching, spin-out formation, and investment.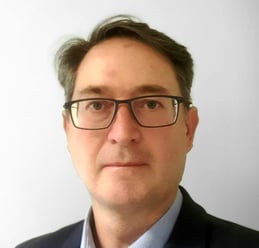 Rupert Osborn
Managing Director of Innovation Services, Europe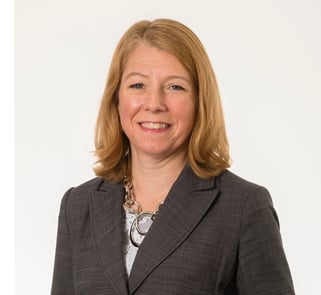 Elaine Eggington
Executive Director, Consulting Services
Contact: elaine.eggington@wellspring.com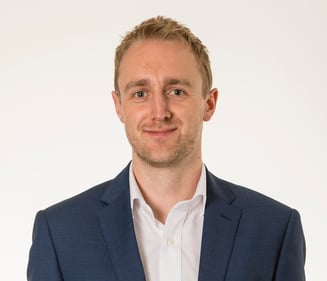 Scott McKellar
Principal Consultant
Contact: scott.mckellar@wellspring.com