Chicago, November 15, 2019 -- Wellspring, the leading provider of Innovation Management and Technology Commercialization software, today announced that it has been awarded full certification according to the ISO 27001 standard for information security. The company leads its peers in commitment to security and protection of data and is the first company in its industry to achieve ISO 27001 certification.
In recent years, the Innovation Management marketplace has witnessed growth not just in market size, but in the relative maturity and sophistication of the programs being supported. An increasing number of leading companies, research institutions, and governments view their innovation programs as mission-critical. The software systems governing these strategic initiatives must be able to handle information securely and keep client data safe, without exception.
"Wellspring has long maintained world-class security policies and procedures," said Matt Hamilton, Wellspring's Chief Operating Officer. "Based on the growing importance of information security in our marketplace, we decided now was the time to apply for official certification."
Wellspring plans to continue pushing for stronger and tighter security standards across the industry. The company already exceeds ISO's requirements in many areas and expects that best-in-class information security practices will be a source of competitive differentiation well into the future.
"We are thrilled that our customers take information security so seriously," said Robert Lowe, CEO of Wellspring. "Innovation is too important to leave data protection to chance. Organizations everywhere need to be rigorous in securing core innovation assets."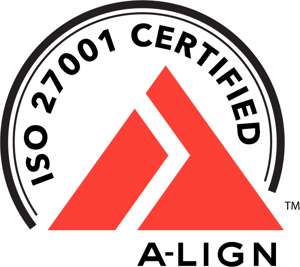 To learn more about this certification, please visit our blog.
About Wellspring
Wellspring is the world's leading provider of innovation management software and solutions for both corporations and universities. We help clients succeed in today's innovation economy by researching technology trends, finding innovation partners, identifying startups, commercializing inventions, and coordinating global R&D and innovation programs. Wellspring works with more than 500 organizations worldwide to support the continued development of the global Knowledge Supply Chain. For more information, please visit wellspring.com.
Contact
Hilary Lunkes
hilary.lunkes@wellspring.com
+1 (312) 643-5100 x602