CHICAGO, May 7, 2019 -- Wellspring, a leader in innovation management software, today announced Jonathan Jewett will be joining the company as VP of Corporate Sales. He will lead the sales organization at Wellspring responsible for all aspects of business development, client acquisition, and revenue generation for the firm's corporate markets.
Jonathan brings considerable experience and leadership to the role. He has an established track record as an enterprise sales leader, with nearly two decades of experience serving high-growth B2B software markets. Jonathan has previously held leadership roles at Vizolution (customer engagement software), i-Nexus (strategy execution software), and Imaginatik (innovation management software). He began his enterprise software career at Oracle Corporation and holds an MBA from Babson College's Olin School of Business.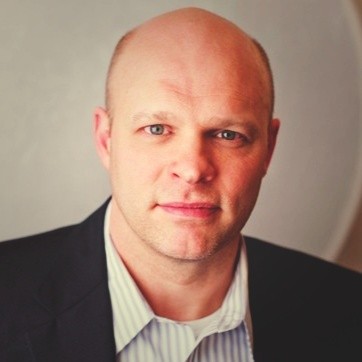 Jonathan's arrival marks a continued expansion in Wellspring's pursuit of the corporate innovation market. Following strong revenue growth in 2018, the company has steadily added senior leadership roles in Marketing, Professional Services, and now Sales in what the firm continues to see as a fast-developing marketplace.
Robert Lowe, Chief Executive Officer of Wellspring said, "We are thrilled that Jonathan has chosen to join Wellspring at this important juncture in our firm's evolution. The timing could not be better to bring on yet another veteran of the innovation software space with the skills and experience to spearhead our continued growth."
"Based on my experience in both enterprise software and the innovation space specifically, I'm excited to join the Wellspring team," commented Mr. Jewett. "Wellspring has an exciting opportunity to push a compelling proposition into a marketplace that is hungry for change."
About Wellspring
Wellspring is the world's leading provider of innovation management software and solutions for both corporations and universities. We help clients succeed in today's innovation economy by researching technology trends, finding innovation partners, identifying startups, commercializing inventions, and coordinating global R&D and innovation programs. Wellspring works with more than 500 organizations worldwide to support the continued development of the global Knowledge Supply Chain. For more information, please visit wellspring.com.
Contact
Hilary Lunkes
hilary.lunkes@wellspring.com
+1 (312) 643-5100 x602