CHICAGO, October 1, 2018 /PRNewswire/ -- Wellspring, a leader in innovation management software, today announced Matthew Heim will be joining the company as Executive Vice President of Customer Success. He will lead the global professional services organization at Wellspring, responsible for all aspects of client success, retention, and expansion, including the delivery of complex enterprise solutions, customer care programs, and industry thought leadership.
A seasoned executive with a broad range of management consulting, customer success, and innovation leadership experience, Matthew has worked for over a decade in the corporate innovation management space, most recently as Executive Vice President at inno360 and before that as President of NineSigma. Matthew has also held senior leadership roles in respected global services firms such as KPMG and PricewaterhouseCoopers during the course of his 30+ year career.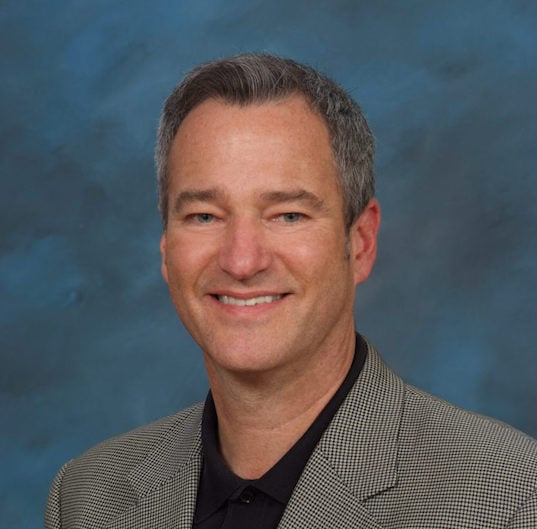 Mr. Heim's arrival is the latest in a series of significant market expansion activities for Wellspring. His appointment follows a year of record revenue growth for the company, the acquisition of big data search platform Covalent Data, a strategic partnership with SoftBank, and the appointment of veteran sales and marketing leadership to the executive team.
Robert Lowe, Chief Executive Officer of Wellspring said, "We are thrilled that Matthew has chosen to join Wellspring as we build the next wave of our firm's growth. In addition to his deep experience delivering solutions in the corporate innovation space, Matthew brings a seasoned level of professionalism that will benefit both our client relationships and Wellspring's executive leadership team."
"Based on my tenure in the innovation space, I'm especially excited to join Wellspring for this important phase of growth," commented Mr. Heim. "The firm's assets and positioning provide compelling prerequisites for excellent success in the years to come. I believe there's no company better positioned than Wellspring to help corporations realize or exceed their growth objectives through innovation."
About Wellspring

Wellspring is the world's leading provider of innovation management software and solutions for both corporations and universities. We help clients succeed in today's innovation economy by researching technology trends, finding innovation partners, identifying startups, commercializing inventions, and coordinating global R&D and innovation programs. Founded in 2003 as a spin-out of Carnegie Mellon University, Wellspring works with more than 500 organizations worldwide to support the continued development of the global Knowledge Supply Chain. For more information, please visit wellspring.com.
Contact:
Jennifer Welter
Jenny.welter@wellspring.com
1-888-286-9421